Here's What the Industry is Saying
Craig is a pleasure to work with and has the highest level of integrity. I very strongly recommend TRG's services to support your company's drug rebate department.
—Joe DeCapua, Director, Government Programs, Boehringer Ingelheim Pharmaceuticals, Inc.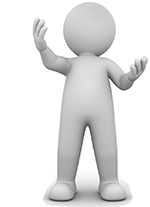 TRG provides database services of the highest caliber and we find Craig to be a technical resource who has been a tremendous help.
— Vicky Gormanly, Medicaid Program Manager, Boehringer Ingelheim Pharmaceuticals, Inc.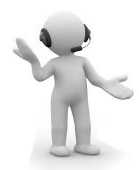 HOORAY!!!!! Thank you for your cooperation and sense of humor through this long process.
—Denise Stanton, Rebate Analyst, California Department of Health Services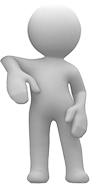 It was a pleasure working with you. I appreciate your time and effort in processing these outstanding disputes and working them as quickly as possible.
—Cindy LaClair, Kansas Drug Rebate Specialist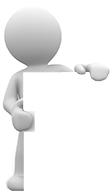 Craig, it's been an absolute pleasure working with you. Thank you for all your hard work and for helping us get our books straightened out.
—Tom Simonson, Manager, Medicaid Drug Rebate Program, Oklahoma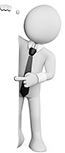 Thanks for working with me on getting this account all balanced and cleaned up. It has been a pleasure and I appreciate all that you have done.
—Edd Giger, Financial Analyst III, Drug Rebate Unit, Washington Medicaid
We have approval from the Department for this settlement with Pennsylvania. Thank you for your hard work and endurance.
—Brian Richey, RPh MS, Unisys, Pennsylvania
Join this group of appreciative colleagues. Contact TRG at:
The Rodenhizer Group, LLC.
(615) 812-3166