Services
The Rodenhizer Group has provided comprehensive drug rebate management services for pharmaceutical manufacturers since 2000. Over the years our clients have rewarded our commitment by entrusting us with more and more of their departmental needs. Here is a summary of what we do today:
Data Collection and Invoice Normalization
TRG eliminates the chaos of rebate payments by collecting, consolidating and standardizing quarterly MDRP, MCO and SPAP invoices.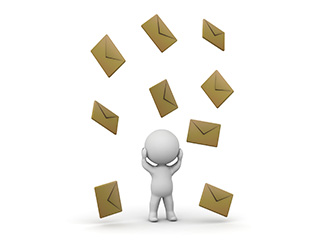 Receive, Record and Organize Quarterly Drug Rebate Invoice Packages
Create Submission Text Files
Claim Processing and eFile System
TRG carefully records and passes each claim through customized validation testing before payments are made.  Clients can rely on timely, accurate reconciliation and are provided with copies of all claim documents organized in an electronic filing system.
Create Rebate Claims
Validation Testing
Claim Reconciliation
Settle Claims
Electronic Filing System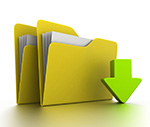 Over Payment Recovery and Dispute Resolution
TRG examines current and historical drug utilization data for invoice errors.  Once claims have been disputed, TRG will negotiate on behalf of our clients to recover overpaid monies and prevent future overpayments.
Overpayment Detection and Recovery
Dispute Resolution
Departmental Support
Our clients' needs are always changing and TRG has adapted to satisfy them.  We provide support with monthly and quarterly pricing, payment projections, program compliance and easy to use reporting tools.
Average Manufacturer Price (AMP)
Quarterly AMP and Best Price (BP)
Quarterly Supplemental Pricing
State Specific Reporting Requirements
Revitas Medicaid Rebate System Support
TRG RebateAware System Support
Monthly Payment Projections
Ad Hoc Reporting