Departmental Support
Our clients' needs are always changing and TRG has adapted to satisfy them.  We provide support with monthly and quarterly pricing, payment projections, program compliance and easy to use reporting tools. TRG has expanded to assist our clients on the following needs:
Average Manufacturer Price (AMP):
Validate monthly AMPs, perform trend analysis, roll forward prior month's to replace invalid AMPs, and create the CMS defined text file for uploading the prices and units to the Drug Data Reporting system (DDR).
Quarterly AMP and Best Price (BP)
Calculate the quarterly AMP and BP, (rolling forward prior quarter prices if there is no AMP or BP), and create text files for upload the pricing, customary prompt pay discounts and nominal prices to DDR.
Quarterly Supplemental Pricing
Calculate the Rebate Per Unit (RPU) for each product on the State supplemental contracts.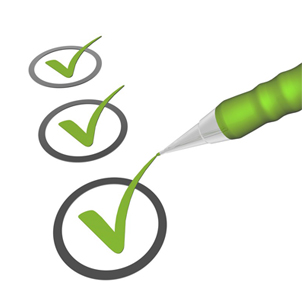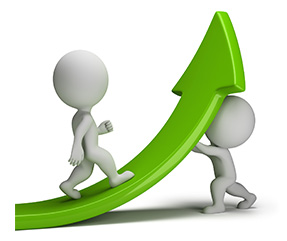 State Specific Reporting Requirements
Supply new product and pricing data directly to States as required by their contracts.
Revitas Medicaid Rebate System Support
Maintain products, contracts and pricing, and process rebate claims using our client's system remotely.
TRG RebateAware System Support
RebateAware is a proprietary system developed by TRG as a front-end reporting tool to CARS Medicaid.
Monthly Payment Projections
Report on rebates paid at month end and project rebates to be paid in coming two months.
Ad Hoc Reporting
Support data requests as needed.  Common requests are built into RebateAware where our client's access the information at their convenience.