Data Collection and Invoice Normalization
TRG eliminates the disorder of the rebate process by collecting, consolidating and standardizing quarterly MDRP, MCO and SPAP invoices.
Service Description:
TRG's rebate normalization brings structure and efficiency to the otherwise chaotic quarterly invoicing process.  Our experience and organization helps to eliminate the threat of errors and missed deadlines.
Receive, Record and Organize Quarterly Drug Rebate Invoice Packages:
Acting as the invoice contact, TRG intercepts the hundreds of Medicaid Drug Rebate Program (MDRP), Managed Care Organizations (MCO) and State Pharmaceutical Assistance Plans (SPAP) invoices sent to our clients each quarter.  Scanned images of each package are uploaded to our clients' server using a standard file naming convention.  Paper invoices received by mail are dated, labeled and sorted alphabetically before being delivered to the client for filing.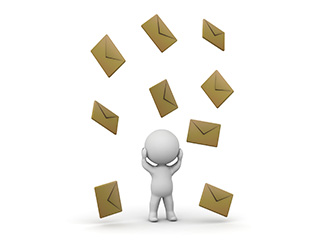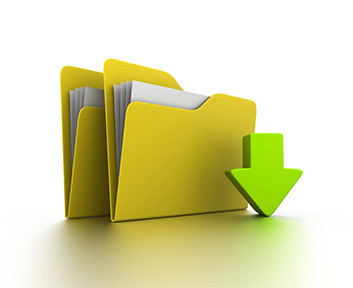 Create Submission Text Files:
Using a streamlined rebate normalization process, TRG collects all media formats—from paper mailings to disks to web based invoices, and delivers our clients organized text files in the format specified by the Centers for Medicare and Medicaid Services (CMS).